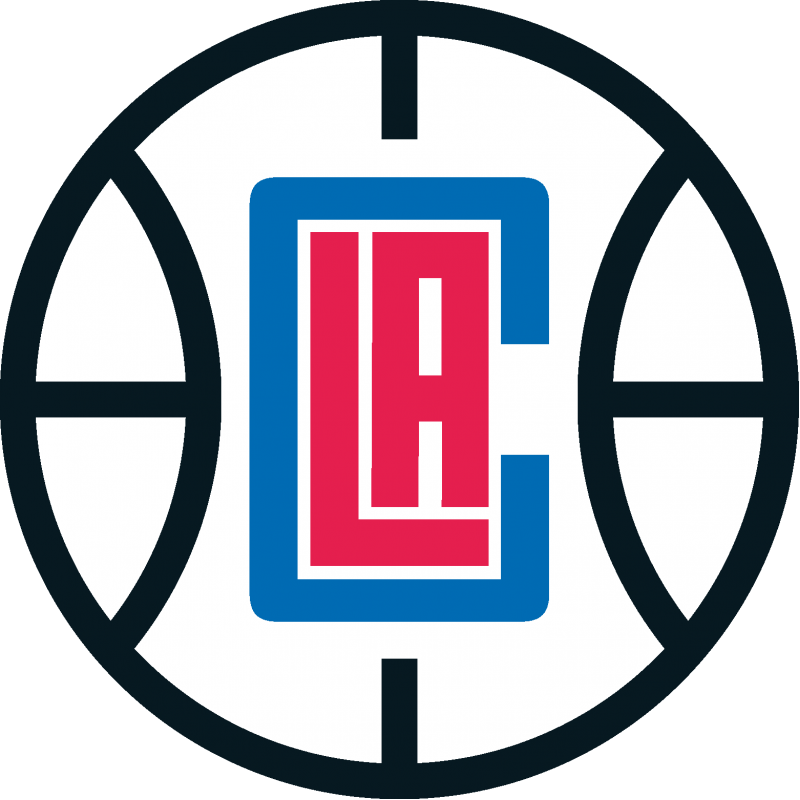 Los Angeles Clippers

The Los Angeles Clippers (branded as the LA Clippers) are an American professional basketball team based in Los Angeles. The Clippers compete in the National Basketball Association (NBA) as a member of the Pacific Division in the league's Western Conference. The Clippers play their home games at the Staples Center, an arena they share with fellow NBA team the Los Angeles Lakers, as well as the Los Angeles Sparks of the Women's National Basketball Association (WNBA), and the Los Angeles Kings of the National Hockey League (NHL).

The franchise was founded in 1970 as the Buffalo Braves, and were one of three expansion teams to join the NBA that year, along with the Cleveland Cavaliers and Portland Trail Blazers. The Braves saw some success and reached the playoffs three times, led by league Most Valuable Player (MVP) Bob McAdoo. Conflicts with the Canisius Golden Griffins over the Buffalo Memorial Auditorium and the sale of the franchise led to their relocating from Buffalo, New York, to San Diego, California.

In 1978, upon relocating, the franchise was rebranded to be known as the San Diego Clippers, in reference to the sailing ships that can be seen in the San Diego Bay. The franchise saw limited success on the court in its six years in San Diego despite the acquisition of star center Bill Walton, who missed nearly three full seasons due to injury upon his arrival. In 1981, the franchise was acquired by Los Angeles–based real estate mogul Donald Sterling.

In 1984, the franchise was controversially relocated to Los Angeles by Sterling without the approval of the NBA. Despite fines and a lawsuit brought on against franchise ownership by the NBA seeking to return the franchise to San Diego, the team was ultimately permitted to remain in Los Angeles, where they failed to see significant regular season or playoff success. They were frequently seen as an example of a perennial loser in American professional sports, drawing unfavorable comparisons to their historically successful city-rivals, the Lakers.

Between 2008 and 2017, the organization improved through the additions of players such as Blake Griffin, DeAndre Jordan, and Chris Paul. This lineup led the Clippers as a consistent playoff team and were nicknamed "Lob City". In the 2012–13 and 2013–14 seasons, the franchise won its first division titles. They appeared in the playoffs seven times from 2012 to 2019, equaling the number of appearances for the franchise from 1970 to 2011.

In 2019, the Clippers signed two-time NBA Finals Most Valuable Player Kawhi Leonard and traded a record number of draft picks for perennial NBA All-Star Paul George.