THE SHOES WITH THE BEST WIN/LOSE RESULTS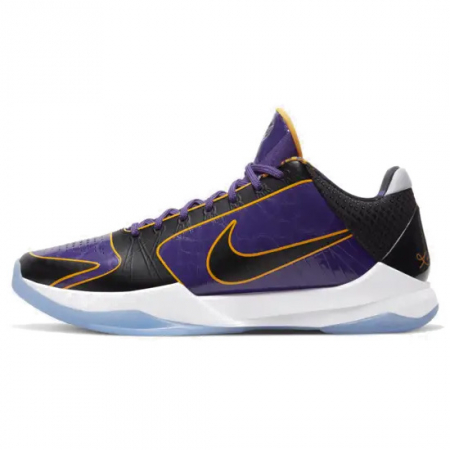 Nike Kobe V
NEWS
Top 5 most popular kicks by players choice from the last 7 days in the NBA.
No. 2 pick James Wiseman signs with Chinese sneaker brand ANTA
Top 5 most popular kicks by minutes played from the last 7 days in the NBA.
Los Angeles Lakers guard Alex Caruso has signed a multiyear sneaker deal with Anta, per Nick DePaula of ESPN. Caruso's debut with the brand occurred during the Lakers' home matchup against the Brooklyn Nets at Staples Center on Thursday.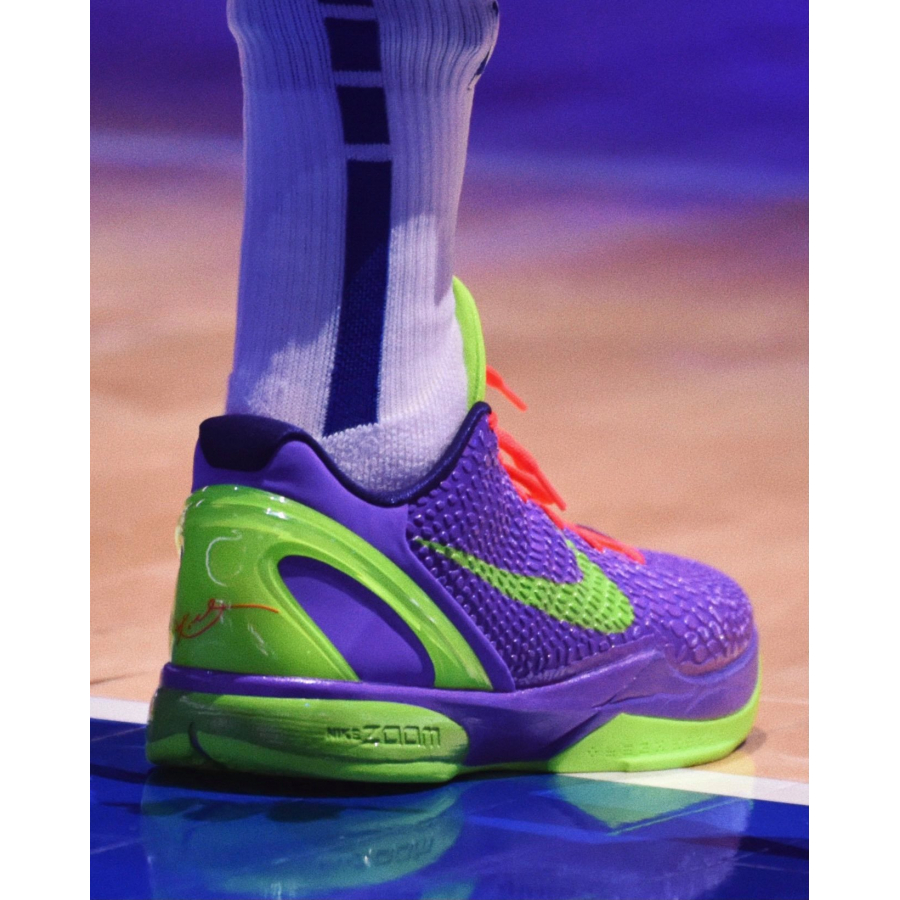 NBA regular season finished in the Walt Disney World and we already know all the teams who still continue the fight for the 2019/2020 NBA champion rings. We followed each game and we catch every sneaker which were worn by NBA players and we want to share all this statistic with you.
Throughout February, we have been watching what shoes NBA players choose for a match. And we would like to share that with you.
At the end of NBA All-Stars day for the first time ever, we could see Yeezy Quantum, the adidas N3XT L3V3L 2, the Air Jordan XXXIV SE and Kawhi Leonard's first signature basketball shoes New Balance The Kawhi with which he won the All-Star MVP. After this great show we had a few days off and NBA week only started on Thursday. Even with a shorter week, the battle on the court is only getting stronger as the teams make it to the playoffs.
The future of the NBA and the league's broad international reach was on full display Friday night, when the U.S. battled the World in the 2020 Rising Stars game.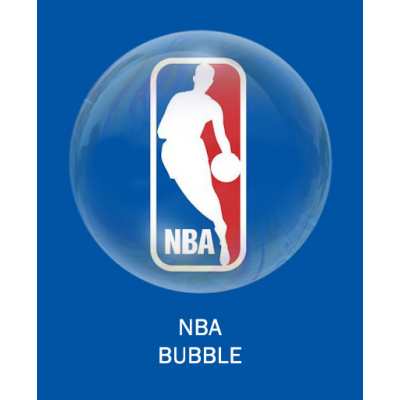 NBA SEASON STATISTICS BY PLAYERS' BASKETBALL SHOE CHOICES
THE NBA PLAYERS WHO CHANGE THEIR BASKETBALL SHOES THE MOST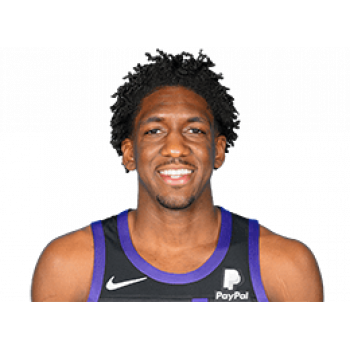 THE TOP 5 MOST POPULAR BASKETBALL SHOES IN THE NBA LEAGUE