THE SHOES WITH THE BEST WIN/LOSE RESULTS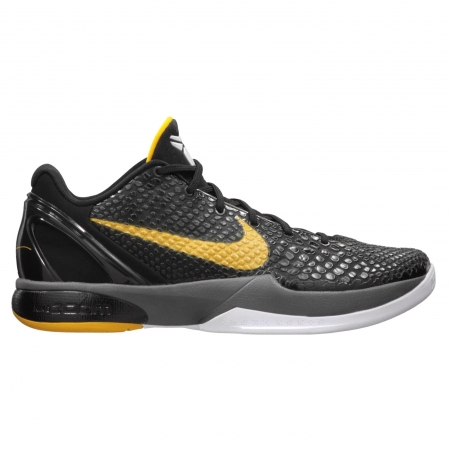 Nike Kobe 6
The basketball shoes worn by WNBA players 2023-10-01
THE SHOES WITH THE BEST WIN/LOSE RESULTS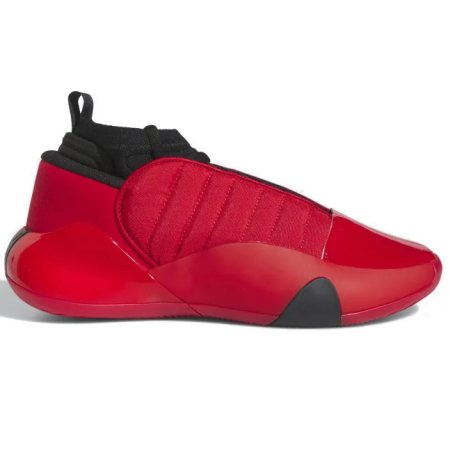 adidas Harden Vol. 7
The basketball shoes worn by EUROLEAGUE players 2023-05-21
THE SHOES WITH THE BEST WIN/LOSE RESULTS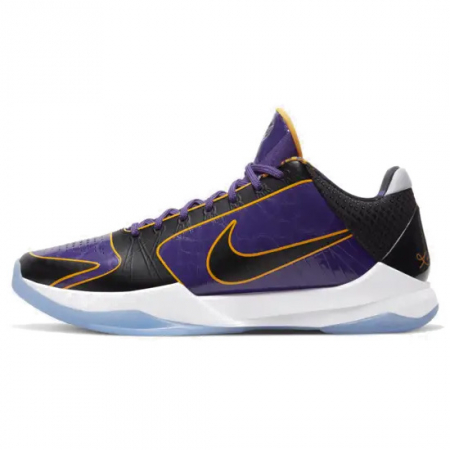 Nike Kobe V
NEWS
As we're eagerly waiting for NBA season tip-off, Nike's basketball division is already fully stacked out for the Holiday season. Among the most anticipated releases - the debut of Devin Booker's first signature shoe and LeBron James' 21st silhouette - the spotlight also shines on the freshly updated G.T. series.
While Ja Morant is getting ready for his redeem season, Nike just unveiled probably the most controversial and already most talked about colorway of the Nike Ja 1.
Following a sneak-peak at a sample version of the silhouette in early May, the official adidas AE1's launch event took place in Anthony Edwards' hometown Georgia, where his basketball journey embarked.
As we just warmed up to the freshly debuted Air Jordan 38, the Jumpman brand doesn't settle down and teases us with what they have in store next.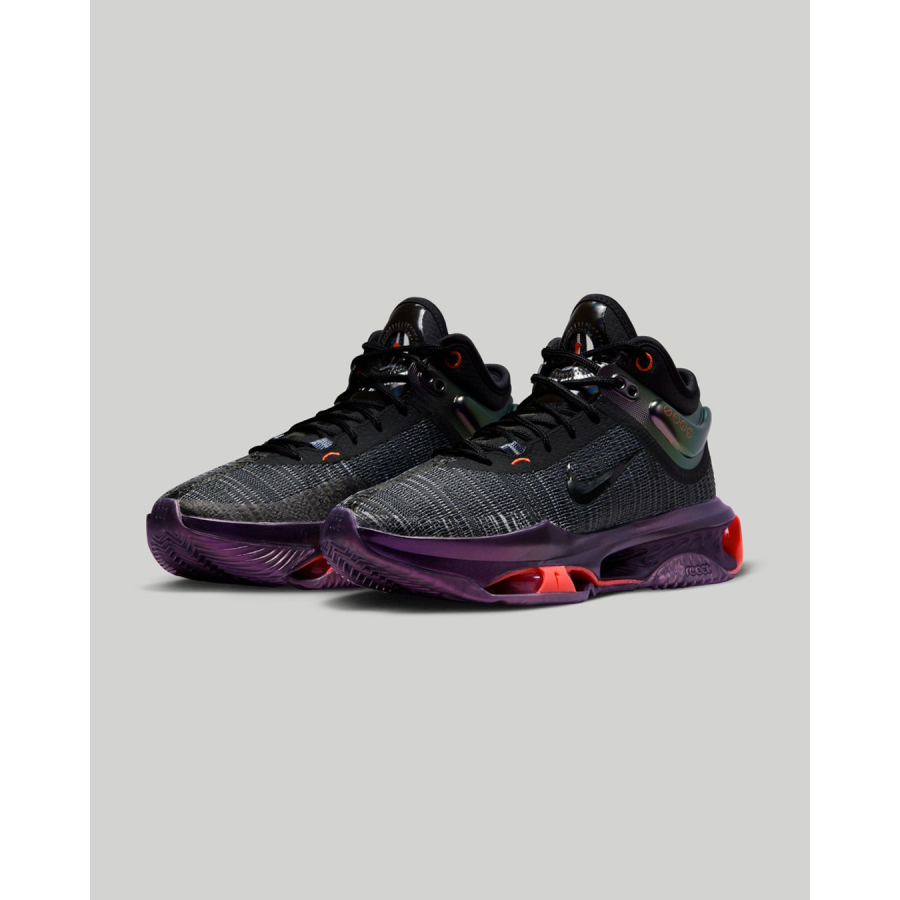 This weekend, Nike hosted the World Basketball Festival in New York City, which brought together current and former hoop heads to watch the next generation play. During the event, Nike also unveiled the entire 23' Holiday line-up, including the Nike LeBron 21 "Abalone".
At the end of the 2023 WNBA regular season, we'll look at basketball shoe statistics. During this season players have chosen between many different basketball sneakers. We want to share the results with you.
The basketball sneaker game is potentially getting new competition as Terance Mann was spotted wearing a Skechers basketball silhouette during his practice.
The "Aunt Pearl" colorway has been an inherent part of Kevin Durant's main signature line's DNA since it debuted on the KD 4 more than a decade ago, and the latest KD 16 is ready to keep the tradition alive.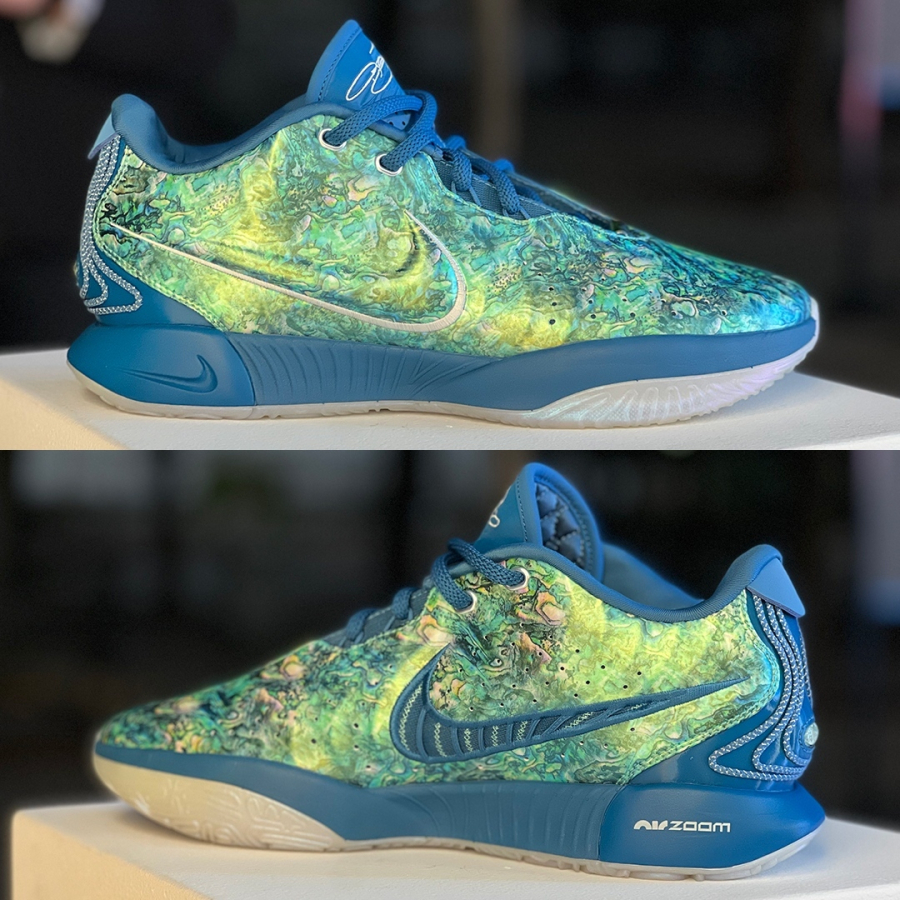 NBA SEASON STATISTICS BY PLAYERS' BASKETBALL SHOE CHOICES
THE NBA PLAYERS WHO CHANGE THEIR BASKETBALL SHOES THE MOST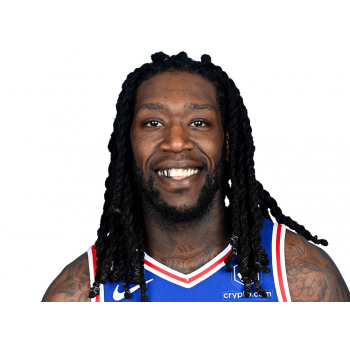 THE TOP 5 MOST POPULAR BASKETBALL SHOES IN THE NBA LEAGUE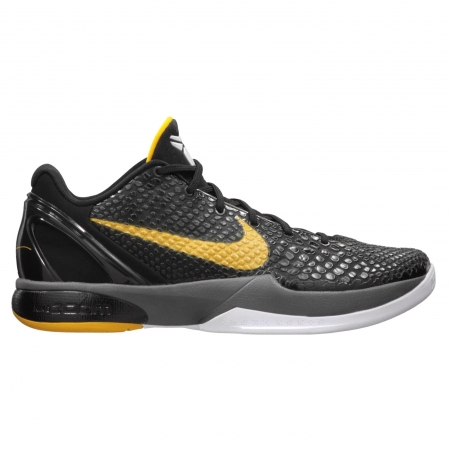 WNBA SEASON STATISTICS BY PLAYERS' BASKETBALL SHOE CHOICES
THE WNBA PLAYERS WHO CHANGE THEIR BASKETBALL SHOES THE MOST
THE TOP 5 MOST POPULAR BASKETBALL SHOES IN THE WNBA LEAGUE
EUROLEAGUE SEASON STATISTICS BY PLAYERS' BASKETBALL SHOE CHOICES
THE EUROLEAGUE PLAYERS WHO CHANGE THEIR BASKETBALL SHOES THE MOST
THE TOP 5 MOST POPULAR BASKETBALL SHOES IN THE EUROLEAGUE LEAGUE