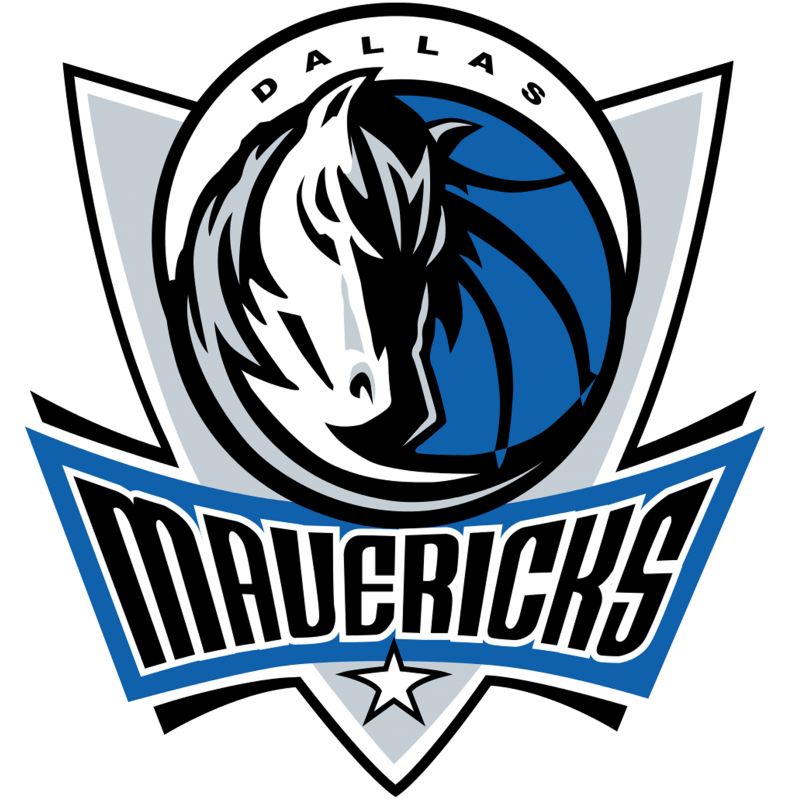 Dallas Mavericks

The Dallas Mavericks (often referred to as the Mavs) are an American professional basketball team based in Dallas, Texas. The Mavericks compete in the National Basketball Association (NBA) as a member club of the league's Western Conference Southwest Division. The team plays its home games at the American Airlines Center, which it shares with the National Hockey League's Dallas Stars.

As of the 2017 season, the Mavericks have sold out 707 consecutive games since December 15, 2002, the longest currently running sellout streak in North American major league sports.

Since their inaugural 1980–81 season, the Mavericks have won three division titles (1987, 2007, 2010), two conference championships (2006, 2011), and one NBA championship (2011).