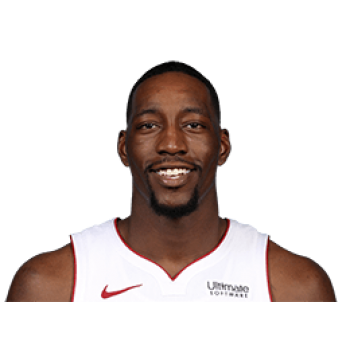 Edrice Femi "Bam" Adebayo (born July 18, 1997) is an American professional basketball player for the Miami Heat of the National Basketball Association (NBA). He played college basketball for the Kentucky Wildcats before he was taken 14th overall in the 2017 NBA draft by the Miami Heat.

COPYRIGHT 2020 KIX STATS.
ALL RIGHTS RESERVED.