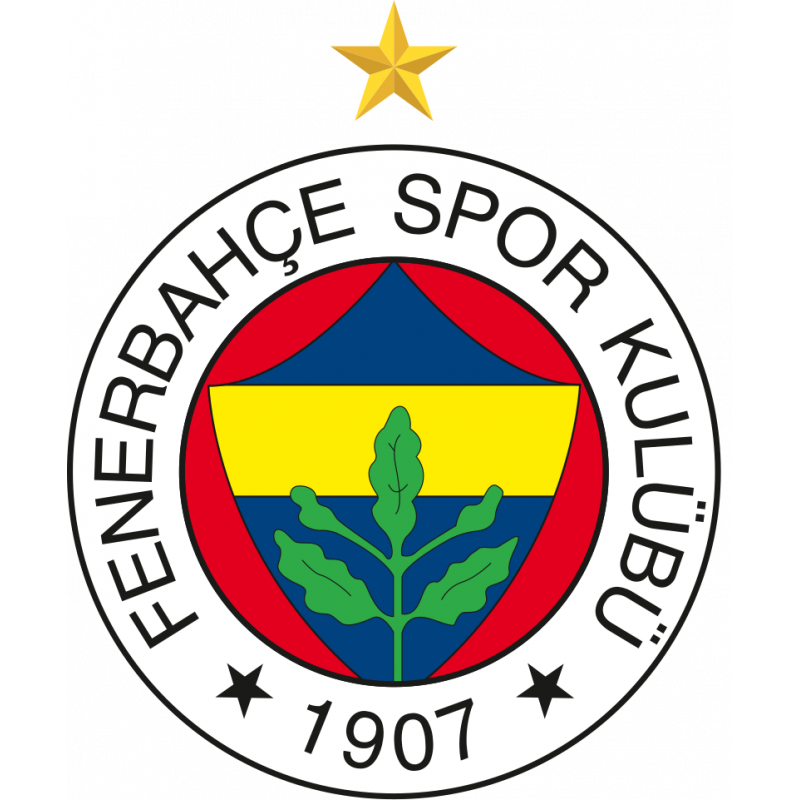 Istanbul Fenerbahce
Fenerbahçe Basketbol, commonly known as Fenerbahçe (currently also known as Fenerbahçe Beko for sponsorship reasons, are a professional basketball team and the men's basketball department of Fenerbahçe SK, a major Turkish multi-sport club based in Istanbul, Turkey. They are one of the most successful clubs in Turkish basketball history, being the first Turkish team to have won the EuroLeague, as well as 13 Turkish championships (10 titles in the Turkish Super League and 3 in the former Turkish Basketball Championship), 7 Turkish Cups, and 7 Turkish Super Cups, among others. They play their home matches at the club's own Ülker Sports and Event Hall.

Besides the European championship title in 2017, which was secured by a convincing 80–64 win against Greek powerhouse Olympiacos in the final, Fenerbahçe have also been EuroLeague runners-up in 2016 and 2018. Fener also have played in five consecutive EuroLeague Final Fours (2015, 2016, 2017, 2018, 2019) to date, a record in Turkish basketball. Currently, Fenerbahçe are considered to be one of the top teams of the Turkish Super League, which is among the best European national domestic basketball leagues.

Many memorable players in European basketball have played for Fenerbahçe over the years, some of which have included: Šarūnas Jasikevičius, Žan Tabak, Conrad McRae, Nemanja Bjelica, Ömer Aşık, Thabo Sefolosha, Linas Kleiza, Ömer Onan, Mirsad Türkcan, David Andersen, Harun Erdenay, Damir Mršić, Bojan Bogdanović, Semih Erden, Mahmoud Abdul-Rauf, Tanoka Beard, Nikos Zisis, James Gist, Gordan Giriček, Mike Batiste, Marko Milič, Will Solomon, Bo McCalebb, Ekpe Udoh, Pero Antić, Luigi Datome, Nikola Kalinić, Kostas Sloukas, Jan Veselý, Ali Muhammed, Nicolò Melli, Bogdan Bogdanović, and Nando De Colo.

Željko Obradović, the most successful coach in the history of European basketball, was the head coach of Fenerbahçe between 2013 and 2020. Obradović was replaced by former Phoenix Suns head coach Igor Kokoškov on July 2, 2020, following his decision to take a break from competitive basketball.