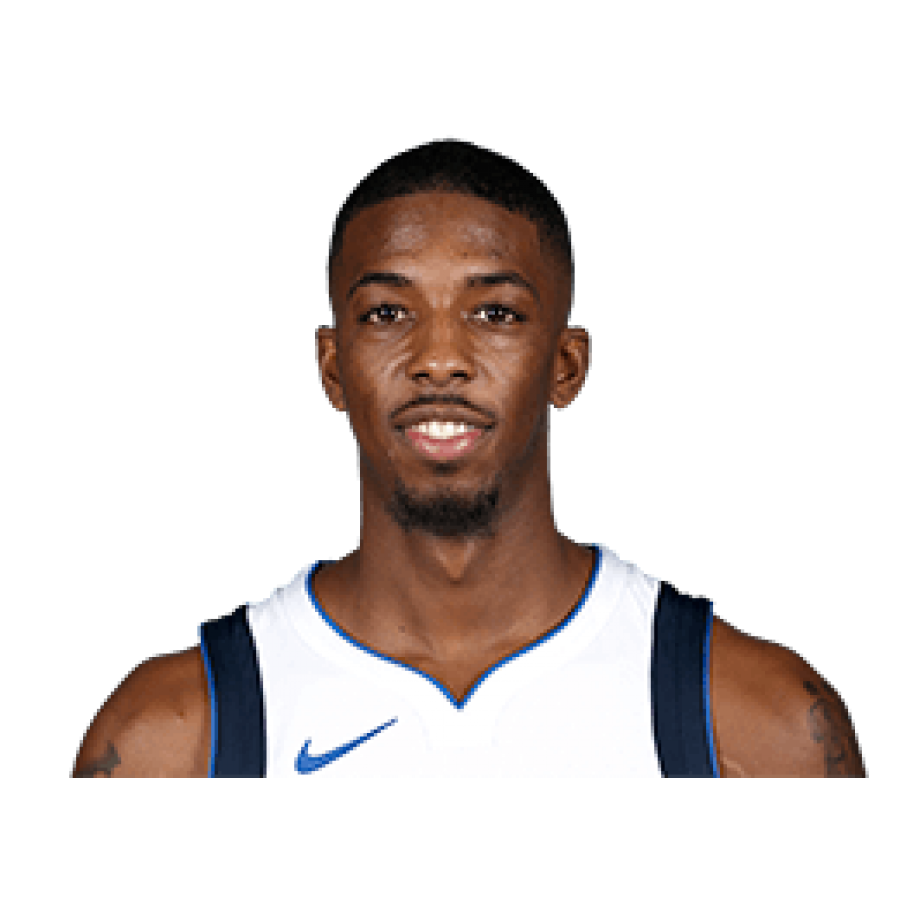 Delon Reginald Wright (born April 26, 1992) is an American professional basketball player for the Dallas Mavericks of the National Basketball Association (NBA). He played college basketball for the Utah Utes and was a first-team all-conference player in the Pac-12 in 2014 and 2015. He also earned the Bob Cousy Award in 2015.

COPYRIGHT 2020 KIX STATS.
ALL RIGHTS RESERVED.