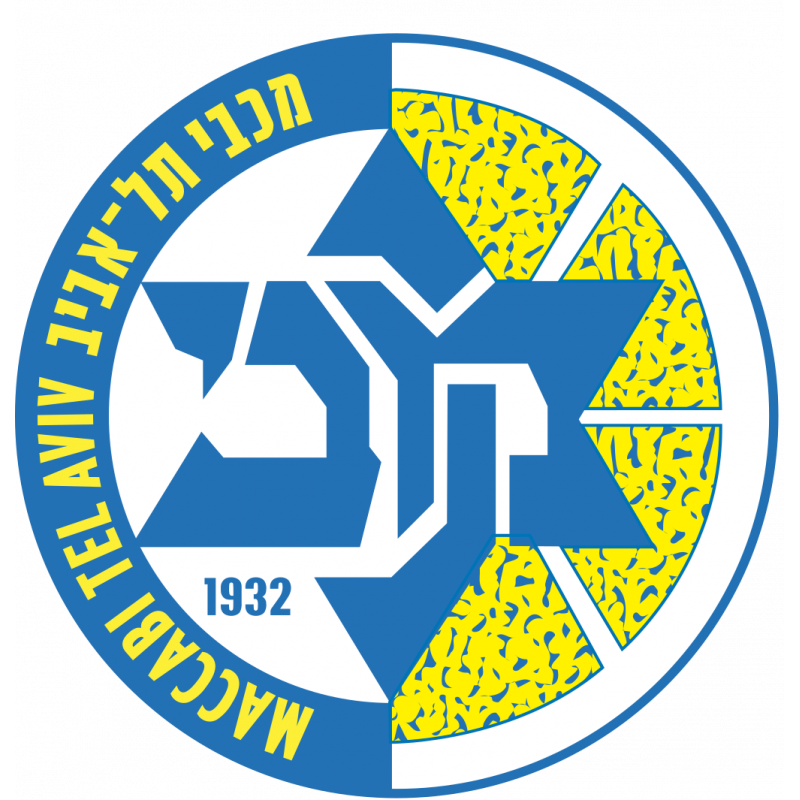 Maccabi Tel Aviv
Maccabi Tel Aviv Basketball Club, known for sponsorship reasons as Maccabi Playtika Tel Aviv, is a professional basketball club based in Tel Aviv, Israel. The team plays in the Israeli Basketball Premier League (the top tier of Israeli basketball) and internationally in the EuroLeague. Maccabi Tel Aviv is known as one of the best teams in Europe, winning 6 Euroleague titles since joining, and sending numerous players to the NBA draft.

The club started in the mid-1930s, as part of the Maccabi Tel Aviv Sports Club, which had been founded in 1906.

With 6 EuroLeague championships (including the 2001 FIBA SuproLeague), one Adriatic League championship, 55 Israeli Basketball Premier League championships, 45 Israeli State Cup titles, and 9 Israeli League Cup titles, Maccabi has been the most successful basketball team in Israel, and is also one of the most successful basketball teams outside of North America. Players such as Tal Brody, Miki Berkovich, Jim Boatwright, Kevin Magee, Earl Williams, and Aulcie Perry; and more recently Derrick Sharp, Šarūnas Jasikevičius, Tal Burstein, Anthony Parker, and Nikola Vujčić, have been among the elite of Europe's basketball players.