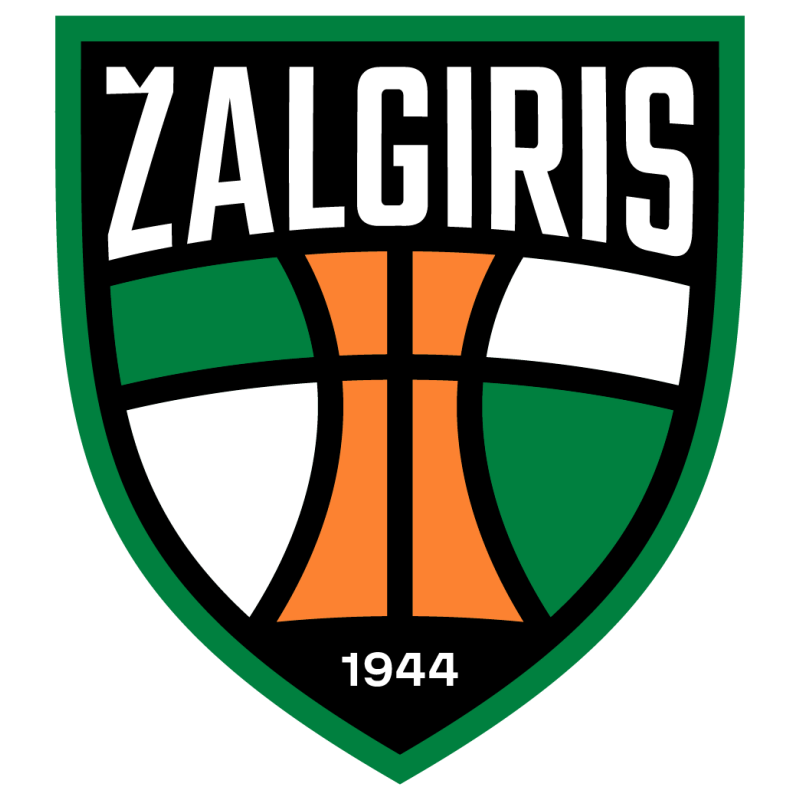 Kaunas BC Zalgiris
Basketball Club Žalgiris is a professional basketball team that is based in Kaunas, Lithuania, and competes domestically in the Lietuvos krepšinio lyga (LKL, Lithuanian Basketball League). Founded in 1944, it is one of the oldest teams in the EuroLeague. Žalgiris is one of 11 European clubs to hold long-term licenses with the EuroLeague, which provides a guaranteed place in the regular-season phase of this league. Since the 2011–12 season, Žalgiris plays its home games in Žalgiris Arena, which was built just before EuroBasket 2011. The club's name commemorates the victorious Battle of Žalgiris (Battle of Grunwald). Both Žalgiris and Grunwald translate to "green wood".

Žalgiris has featured many Lithuanian basketball legends during its history, including Arvydas Sabonis, Modestas Paulauskas and Šarūnas Jasikevičius. Nine of the fifteen Lithuanian basketball players to play in the North American National Basketball Association (NBA) have played for Žalgiris or were part of the Žalgiris youth program at one point in their careers (Arvydas Sabonis, Šarūnas Jasikevičius, Donatas Motiejūnas, Mindaugas Kuzminskas, Darius Songaila, Martynas Andriuškevičius, Žydrūnas Ilgauskas, Arnoldas Kulboka).

The team is the most-decorated Lithuanian basketball club, having won 23 Lithuanian championships, 5 Soviet championships, 1 European championship.