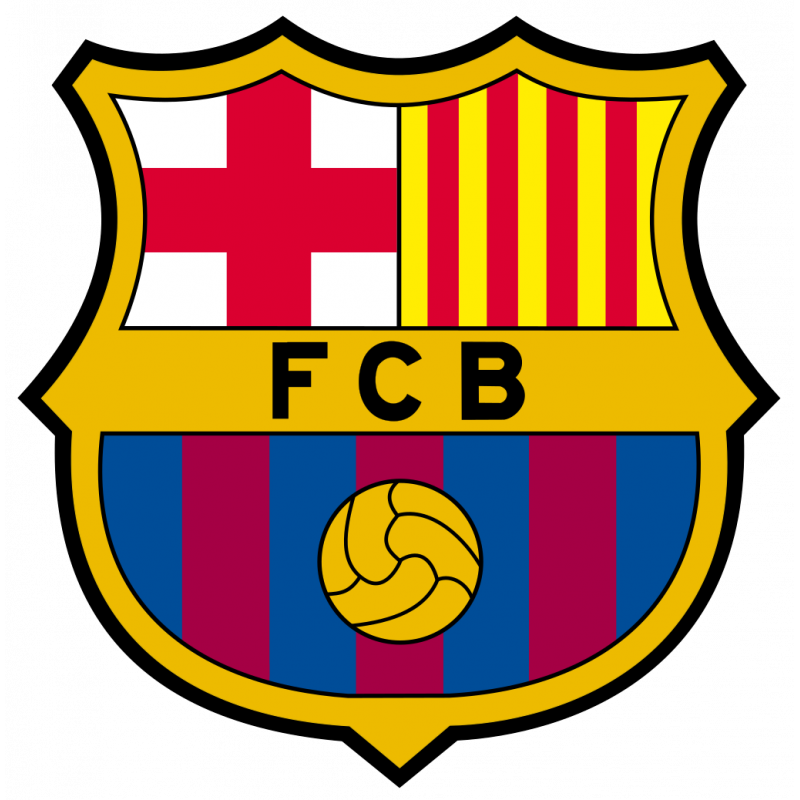 FC Barcelona
FC Barcelona Bàsquet, commonly referred to as FC Barcelona and colloquially known as Barça ([ˈbaɾsə]), is a professional basketball club based in Barcelona, Catalonia, Spain. It is a part of the FC Barcelona multi sports club, and was founded on 24 August 1926, which makes it the oldest club in the Liga ACB. The club, which competes in the Liga ACB and the EuroLeague, is one of the most successful basketball clubs domestically as well as internationally. Two times European champions, Barça completed a triple crown in 2003 by winning the season's league, cup and EuroLeague. Their home arena is the Palau Blaugrana, which was opened on 23 October 1971. They share the facilities with the roller hockey, futsal, and handball teams of the club.

Some of the well-known players that have played with the team included Pau Gasol, Rony Seikaly, Marc Gasol, Anderson Varejão, Juan Carlos Navarro, Jaka Lakovič, Šarūnas Jasikevičius, Dejan Bodiroga, Gianluca Basile, Ricky Rubio, Juan Antonio San Epifanio, Saša Đorđević, and Tony Massenburg.

FC Barcelona also has a reserve team, called FC Barcelona Bàsquet B, that plays in the Spanish 2nd-tier LEB Oro.