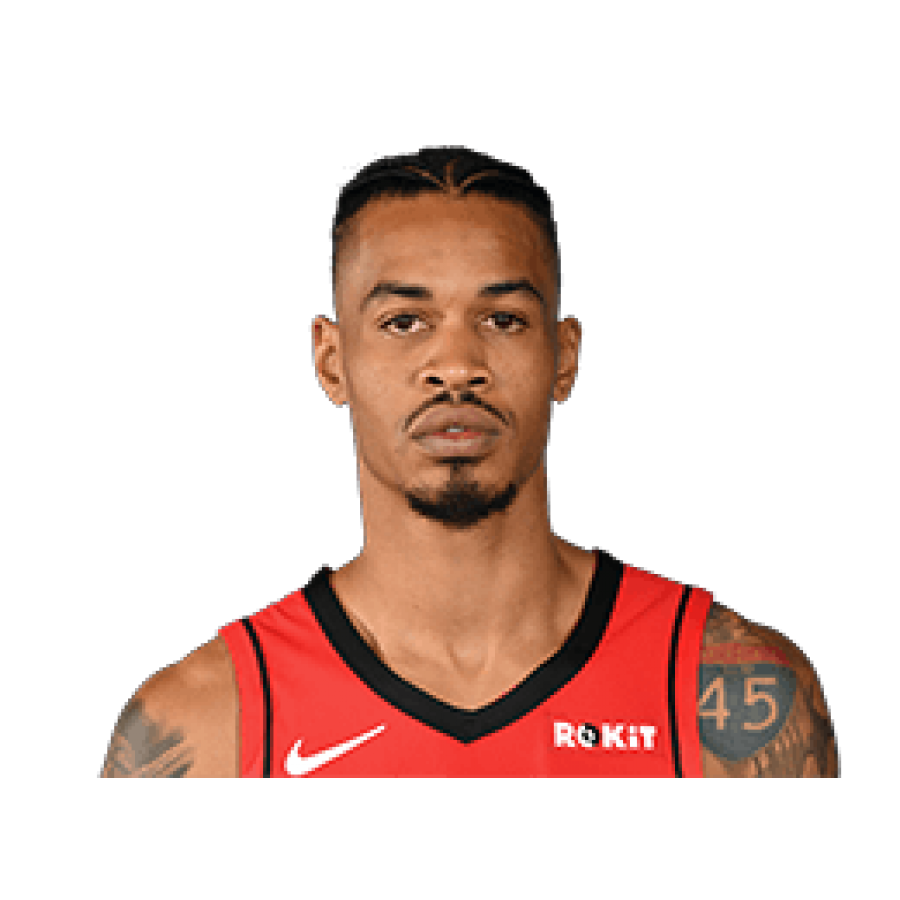 Gerald Green (born January 26, 1986) is an American professional basketball player for the Houston Rockets of the National Basketball Association (NBA). He was drafted by the Boston Celtics with the 18th overall pick in the 2005 NBA draft. Known for his dunking skill, he has performed well in many slam dunk competitions, having won the 2005 McDonald's All-American Slam Dunk Contest and the 2007 NBA Slam Dunk Contest, while finishing as the runner-up in the 2008 NBA Slam Dunk Contest.

GAMES

Philadelphia 76ers
108

Houston Rockets
118

Houston Rockets
92

Oklahoma City Thun...
113

Minnesota Timberwo...
109

Houston Rockets
139

Los Angeles Lakers
124

Houston Rockets
115

Houston Rockets
110

Denver Nuggets
117

Phoenix Suns
109

Houston Rockets
115

Houston Rockets
130

Orlando Magic
107

Detroit Pistons
115

Houston Rockets
107
Previous
Next