The Player 1 shoe is the star of the SeriousPlayerOnly label
2023-02-11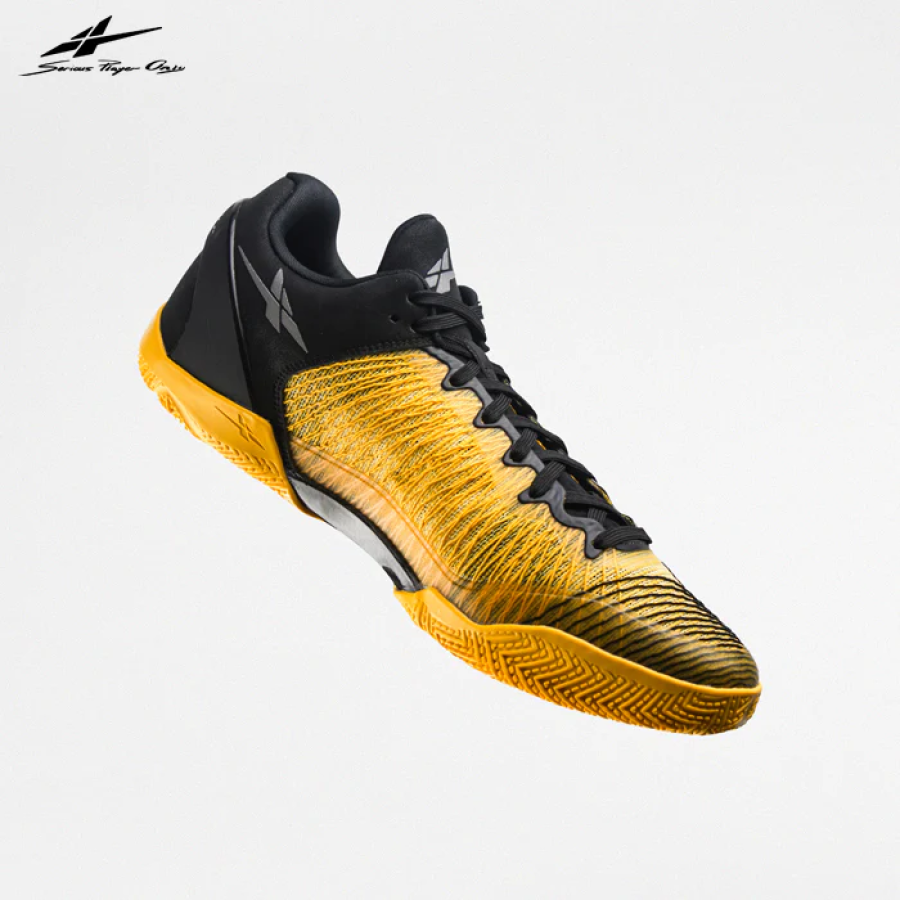 The Player 1 shoe is the star of the SeriousPlayerOnly label and is a top-of-the-line basketball shoe that you probably never heard of.
Drawing inspiration from the Kobe silhouettes of the past, the Player 1 stands out for its lightweight and breathable construction with a Nervnit knit upper made of see-through TPU cords.
A low-profile midsole features an interchangeable drop-in midsole. The triple-density foam tooling is composed of EVA carrier boosted with Supercritical and Gel-Foam systems to offer both responsiveness and a sense of bounce. Also, the Player 1 can be customized by purchasing separate drop-in midsoles which come in a variety of setups to suit different court positions and body types.
The outsole is layered with a carbon torsional plate that optimizes your movements and gives you stability, while the textured rubber sole with a comb-shaped design provides a superior grip on the floor and will help you maintain control during rapid direction changes.