EUROLEAGUE REGULAR SEASON ROUND 23 & 24 KICKS
2023-02-13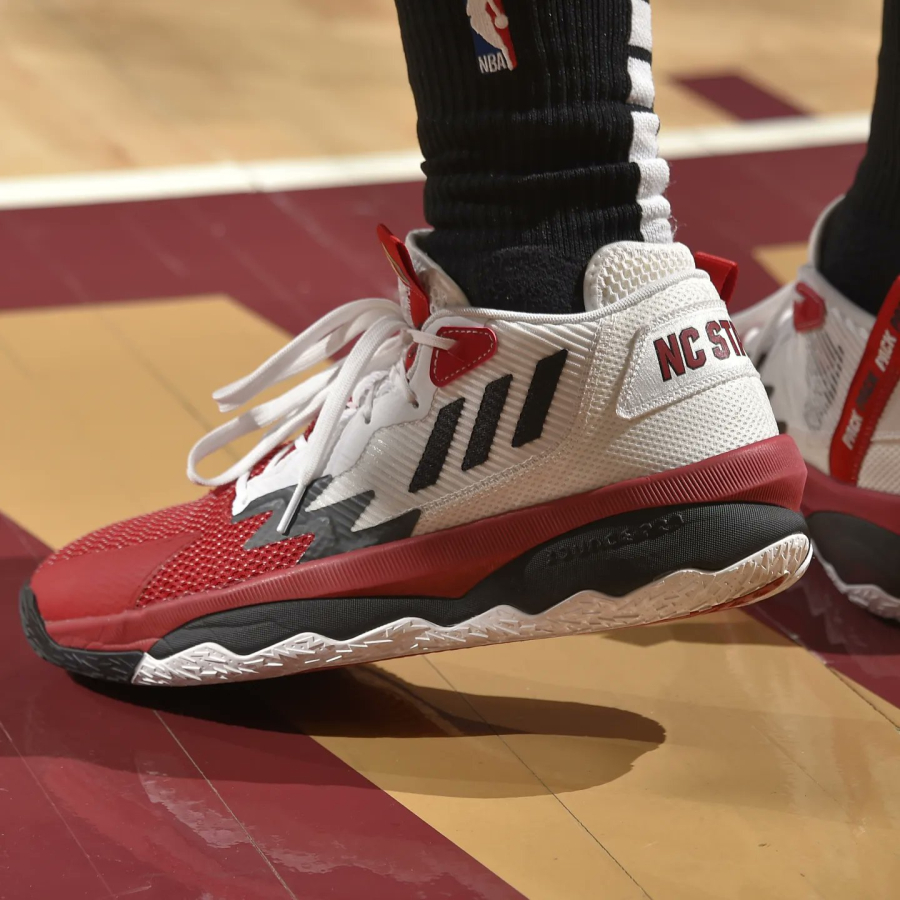 Reviewing 23rd and 24th round of the Euroleague Regular season. We notice that ADIDAS DAME 8 model is the most popular basketball shoe by players choice. We would like to share Top 5 most popular sneakers by players choice:
ADIDAS DAME 8 - 31
NIKE LEBRON XX - 25
NIKE KD 15 - 24
NIKE PG 6 - 18
NIKE KD 14 - 14
Full stats: https://kixstats.com/ratings?from=2023-02-02&to=2023-02-10&type=choice&league=EUROLEAGUE&by=kicks#results
The adidas Dame 8 has gained popularity in Europe for several reasons. Firstly, adidas is a well-established and respected sportswear brand that is popular in Europe and around the world. The company has a long history of producing high-quality products that are both stylish and functional, which has helped to build trust and credibility with consumers.
The adidas Dame 8 is a high-performance basketball shoe that is designed to meet the needs of basketball players at all levels. The shoe offers excellent cushioning, traction, support, and style, making it a great choice for basketball players in Europe who are looking for a high-quality shoe that can help them perform their best on the court.
In conclusion, the popularity of the adidas Dame 8 in Europe can be attributed to a combination of Damian Lillard's popularity, adidas' reputation as a leading sportswear brand, and the shoe's high-performance features and design.