Converse All Star BB Trillant CX Breakdown
2023-08-09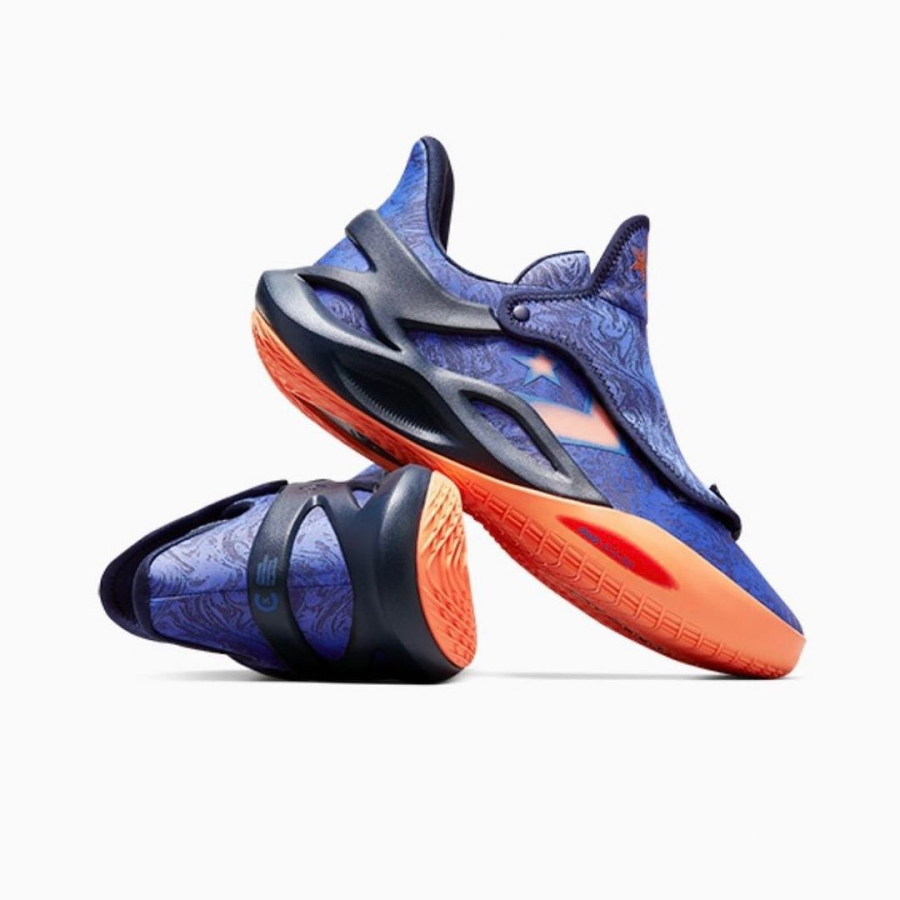 After being off the radar this year, Converse is finally introducing its upcoming flagship model - Converse All Star BB Trillant CX.
Converse continues to show no fear by producing crazy-looking silhouettes. The All Star BB Trillant CX sets itself apart from the rest of the game with a unique zig-zag construction paired with a massive shroud up front. The extra forefoot piece is removable to switch up the look or make a minor weight reduction if needed.
Powering the underfoot, the Trillant CX features a full-length CX foam carrier boosted by a Zoom Air unit in the forefoot. While technical aspects aren't unveiled yet, rumor has it that we might see a first ever Converse basketball silhouette with a Zoom Air Turbo setup.
To finish things off, the outsole houses an already-seen geometric traction pattern taken straight out of the All Star BB Prototype CX with minor updates from the original.