Air Jordan 38 Low Breakdown
2023-09-22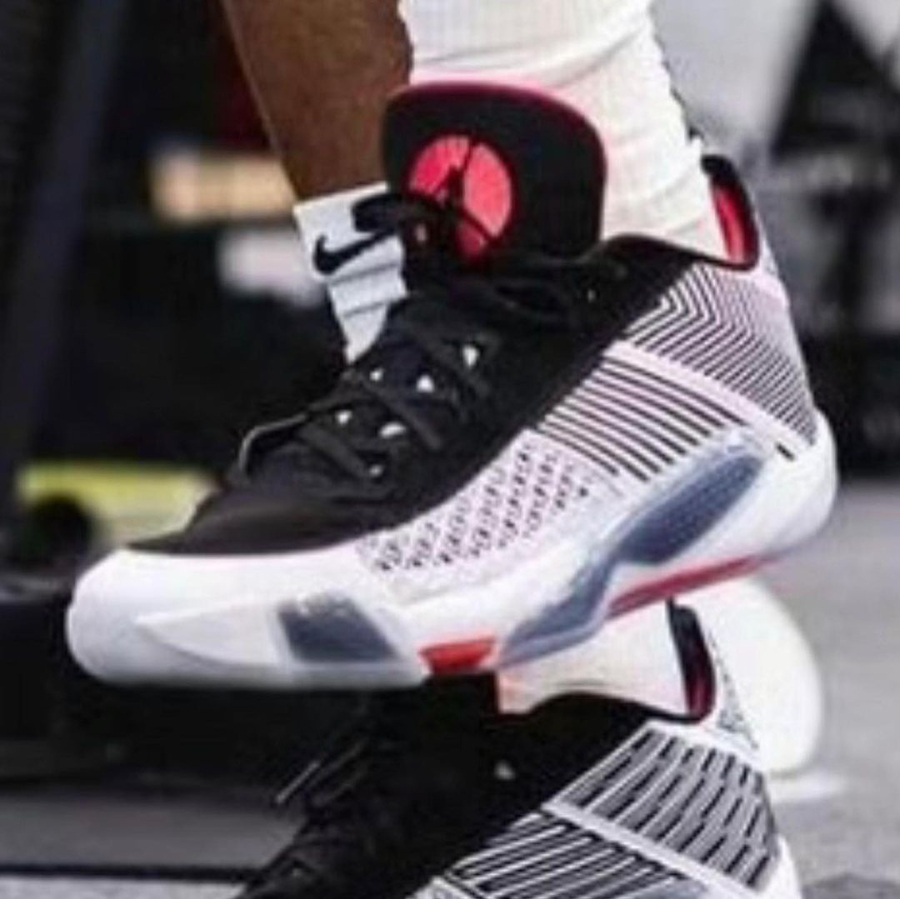 As we just warmed up to the freshly debuted Air Jordan 38, the Jumpman brand doesn't settle down and teases us with what they have in store next.
Just recently, New Orleans Pelicans' star player, Brandon Ingram, was spotted wearing the Air Jordan 38 Low during his practice in Pelicans' training facility.
Shaking off from not so successful past iteration of their flagship model, the Jordan brand made sure the AJ 38 is getting back on top of the basketball shoe game. Of course, a low-cut version is what the fans are mostly hyped about since the debut.
Like the past generations, the Air Jordan 38 Low adapts the core features, packing them in a smaller and lighter form factor. The framework uses the same woven and neoprene setup. However, the top midfoot section appears to have a different paneling, which switched from synthetic leather to textile.
The lower portion of the shoe stays loyal to the original AJ 38, featuring a full-length Zoom Strobel and Cushlon 3.0 duo with the new X-Plate for responsive yet well-balanced cushioning.
The Air Jordan 38 Low "Fundamental" will be released Spring 2024 for $175.