adidas Exhibit Select Breakdown
2023-08-02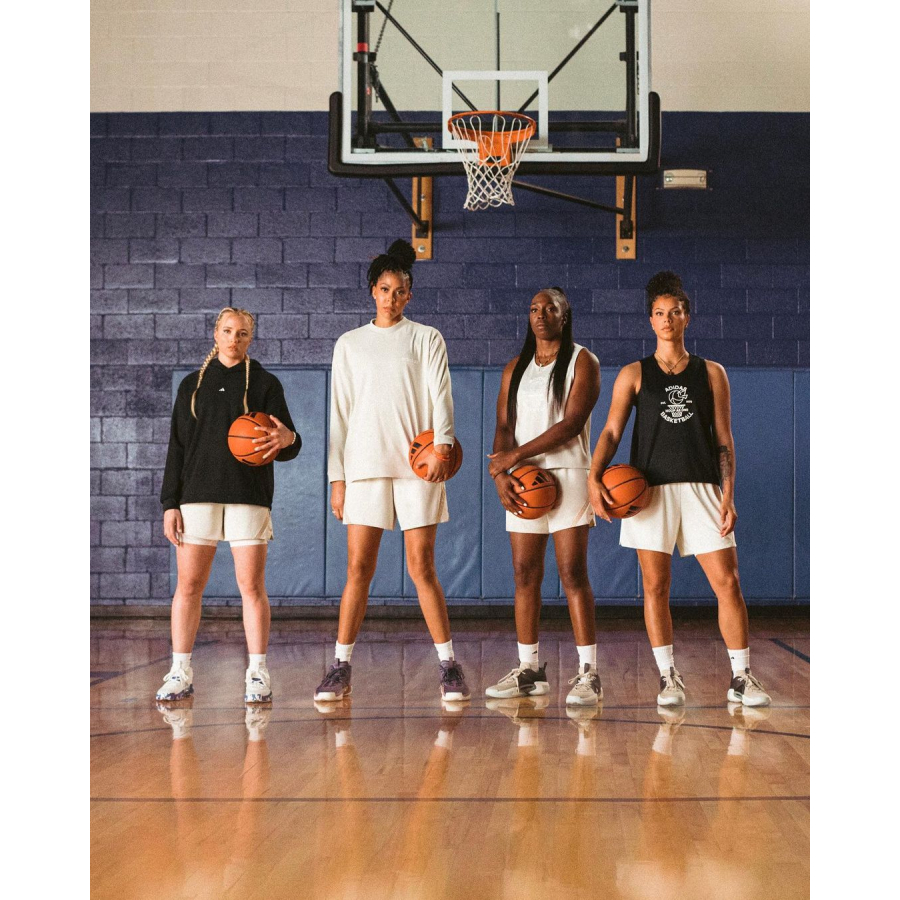 With WNBA hitting popularity records in recent years, we've seen more female athletes getting their own signature shoes. While Puma and Nike are the main front runners in this department, adidas recently introduced a new performance basketball sneaker designed specifically for women.
The adidas Exhibit Select was designed by combining data from the three stripe crew's elite female athletes to create a silhouette for positionless players.
The shoe is equipped with softer neoprene upper engineered specifically for the female foot, paired with a plastic midfoot shank to add torsional rigidity.
Powering the underfoot, the Exhibit Select features a full-length BOUNCE cushion setup that's low to the ground, offering a responsive and precise ride.
In addition, the lacing system is heavily equipped with straps that allow for a seamless yet much-supported on-court experience.
The adidas Exhibit Select is set to release globally on Aug. 1 at official adidas stores and select retailers for 110$-140$.