Adidas Crazy Infinity is confirmed for a 2023 release
2023-08-02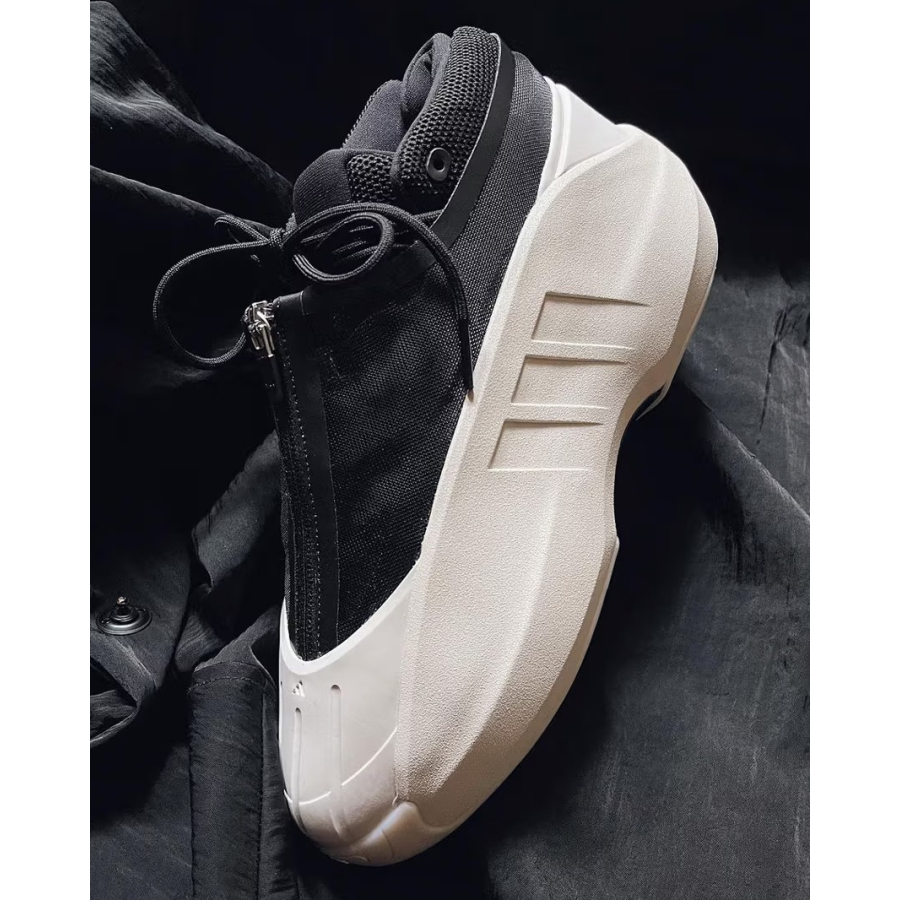 Back in 2000, adidas introduced Kobe Bryant's first signature sneaker - adidas "The Kobe" - which still to this day is one of the most futuristic and bizarre basketball performance silhouettes ever made. Though nothing beats the following model - The Kobe 2.
After Kobe left adidas to join the Swoosh brand in 2003, the shoe was renamed the Crazy 1. Following countless appearances and colorways later in the timeline, the iconic silhouette has been revolutionized into the Crazy Infinity for 2023.
The adidas Crazy Infinity features a famous shell structure that has been reworked for a modernized look. Three stripe branding shows up on both sides and a toe cap, while a newly added zipper shroud takes inspiration from the unreleased adidas Kobe 3.
Adidas has yet to officially announced what tech is behind the Crazy Infinity. But we might be seeing the implementation of the Lightstrike Pro, much like in the upcoming Adidas X Fog basketball model.
Adidas Crazy Infinity is confirmed for a 2023 release.