2022 NBA ALL-STAR SKILLS CHALLANGE
2022-02-21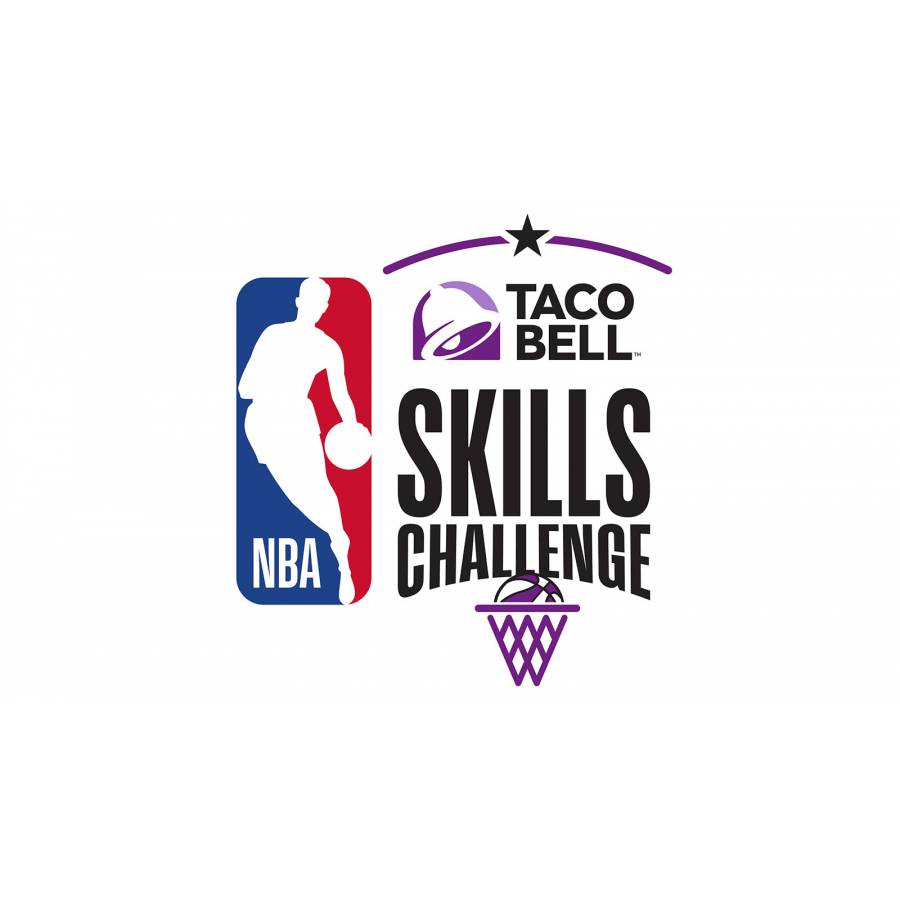 Some of the NBA's most well-rounded players came together for a new version of the NBA All-Star Skills Challenge Friday night in Cleveland. We will take a look at every sneaker worn in the 2022 NBA All-Star Skills Challenge.
This year, players were broken up into teams of three. The hometown Cleveland Cavaliers were represented by All-Stars Darius Garland and Jarrett Allen, along with rookie sensation Evan Mobley. Another team was comprised of all rookies, including Cade Cunningham, Scottie Barnes, and Josh Giddey. Lastly, reigning NBA champions Giannis and Thanasis Antetokounmpo, along with their brother Alex of the G-League's Raptors 905 made up Team Antetokounmpos. These groups competed in a round-by-round contest to find out who would reign supreme as the NBA's most skilled.
The Cavs toppled the Antetokounmpo brothers in a tiebreaker to advance to the Finals against the Rookies, who barely made the cut by winning the relay round. In the final, a halfcourt shooting contest, Mobley drained a deep ball in just 5.5 seconds to give the home team a feel-good victory.
Jarrett Allen - Nike Kyrie 3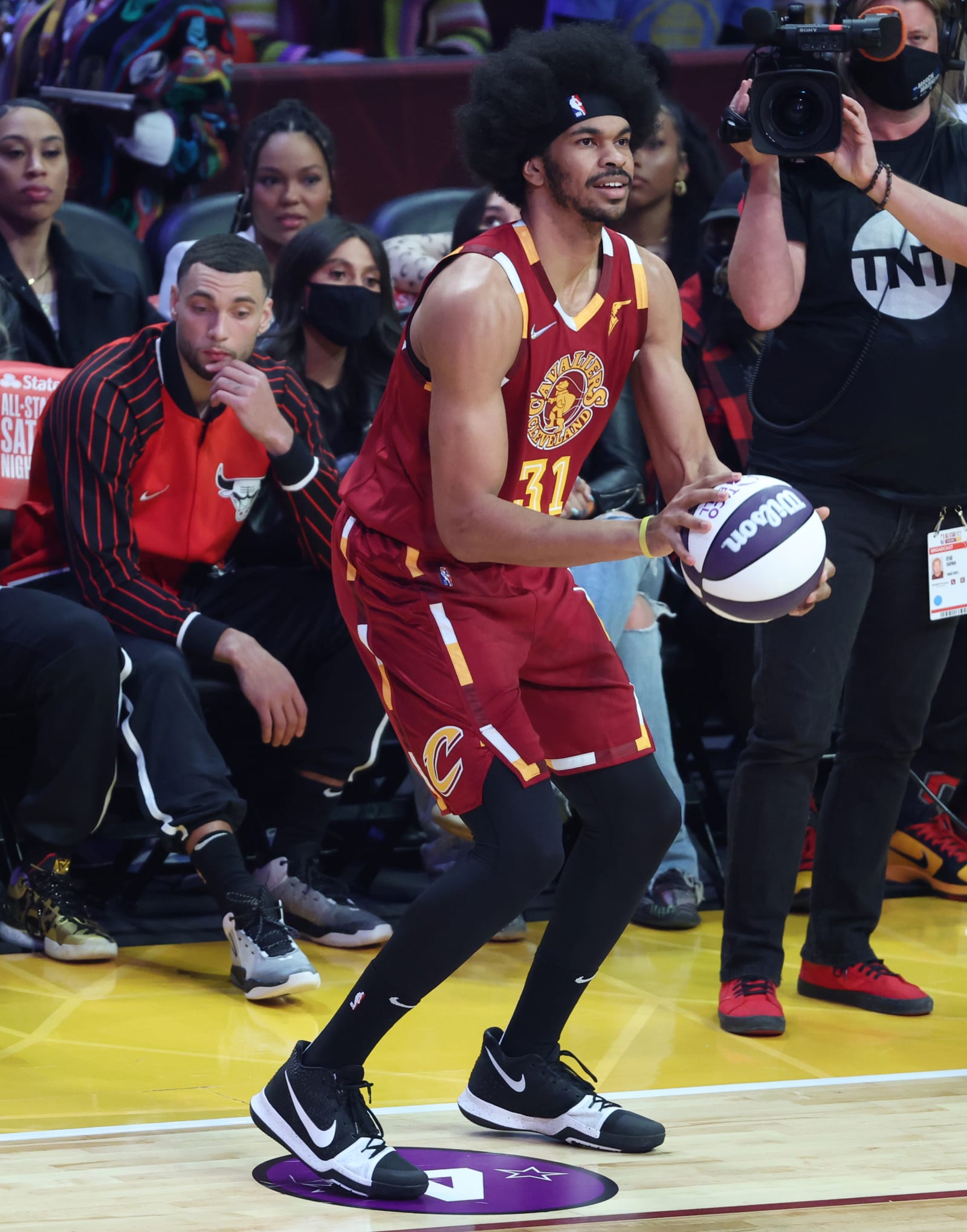 Alex Antetokounmpo - UNO x Nike Zoom Freak 3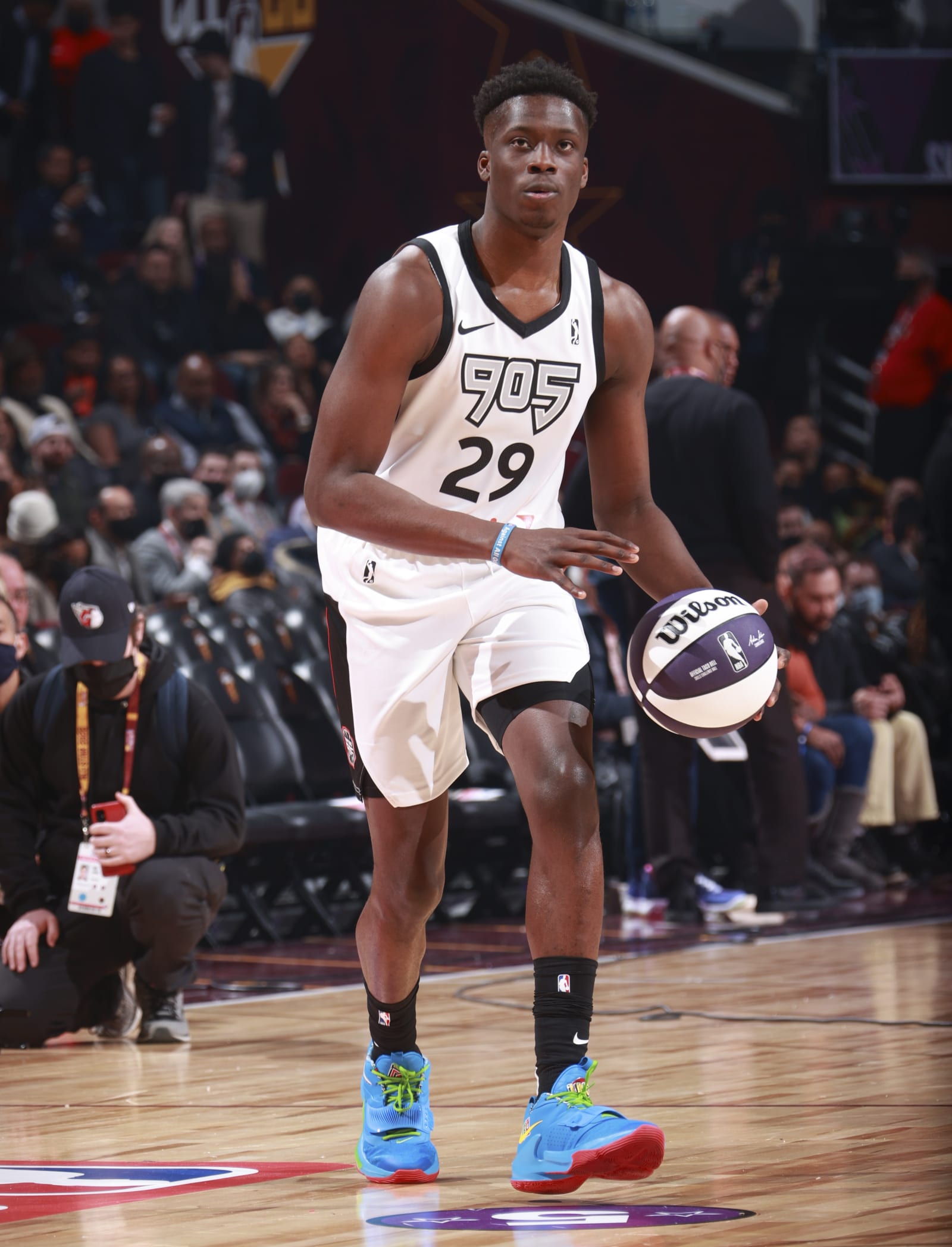 Giannis Antetokounmpo - UNO x Nike Zoom Freak 3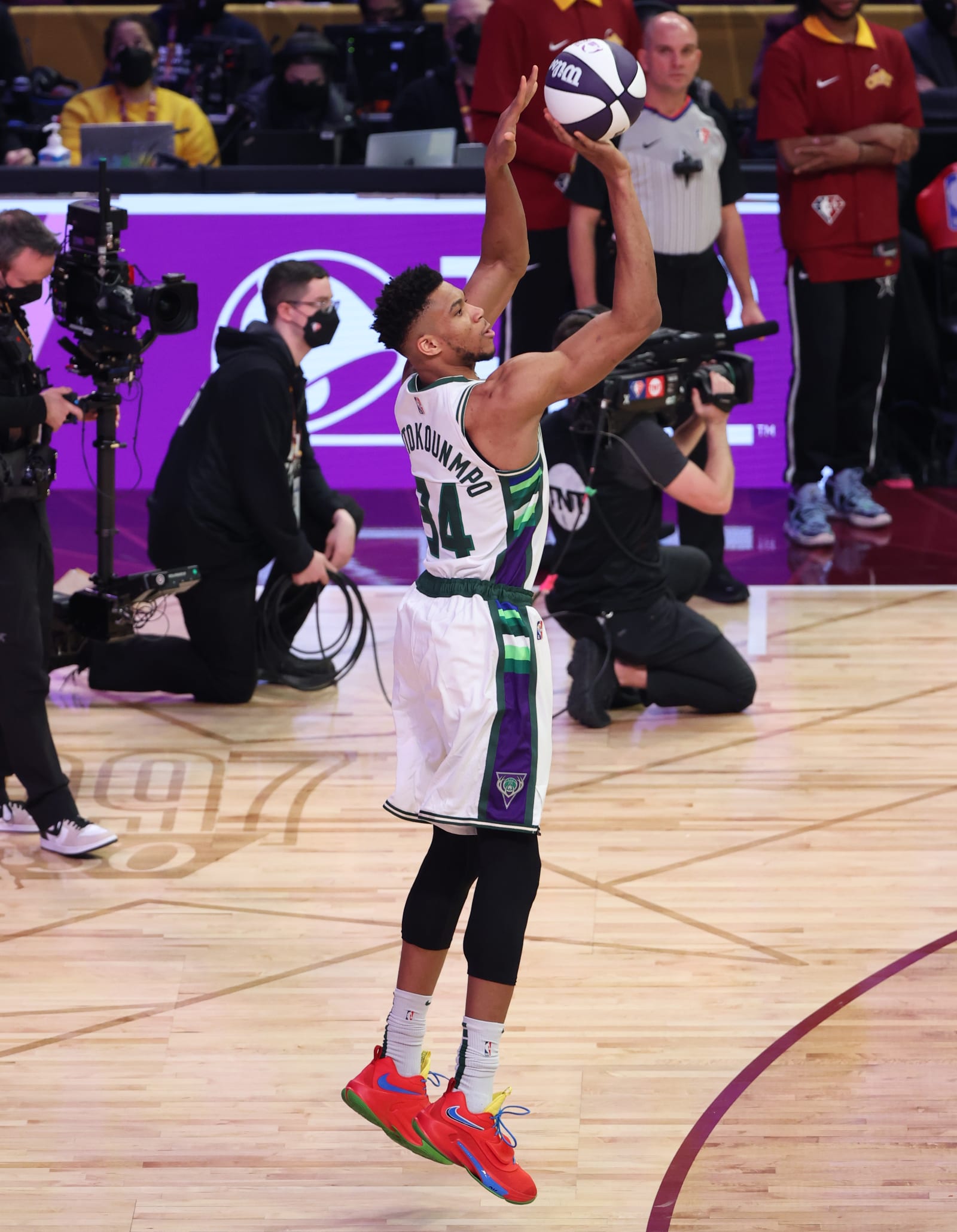 Thanasis Antetokounmpo - UNO x Nike Zoom Freak 3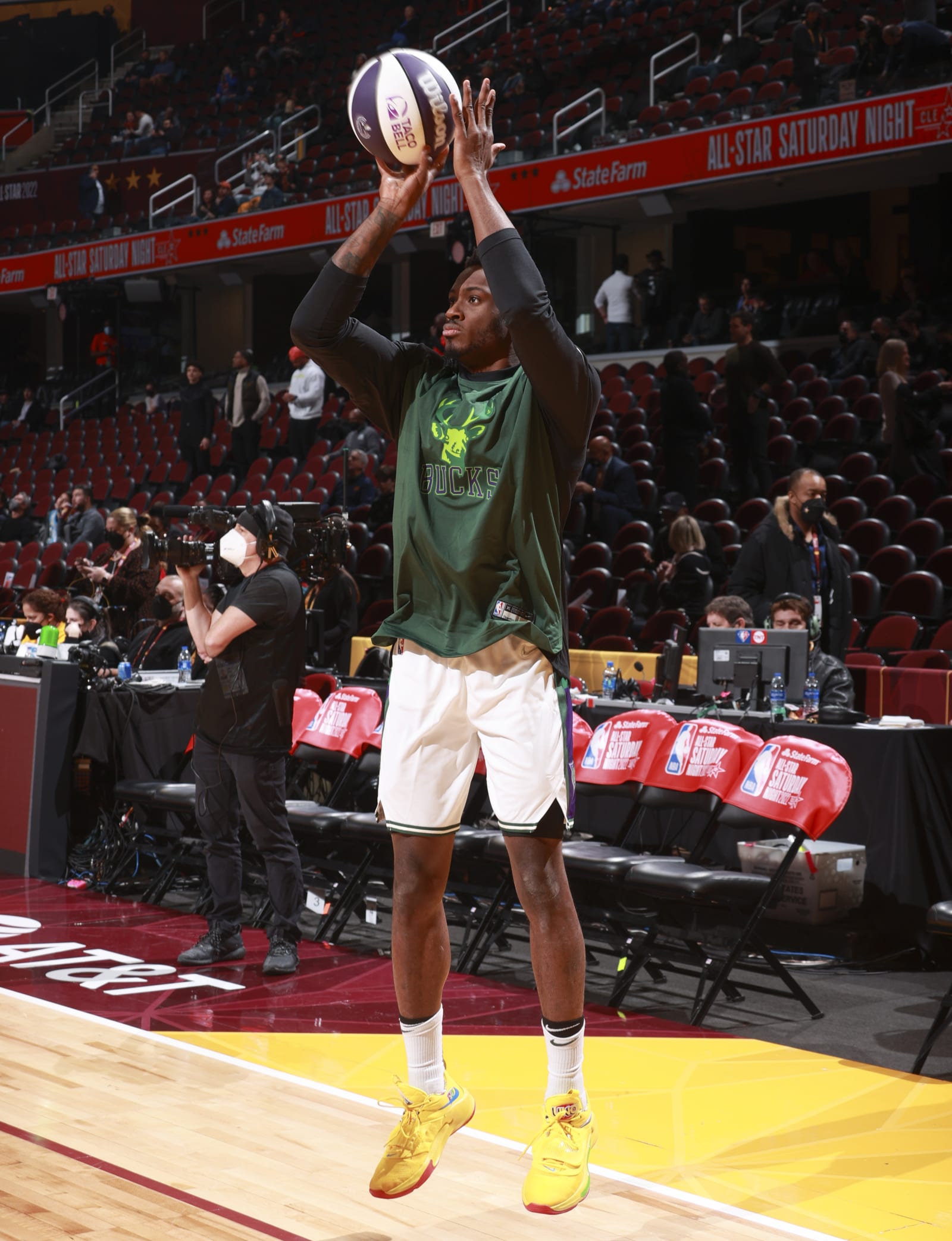 Scottie Barnes - Nike Zoom G.T. Cut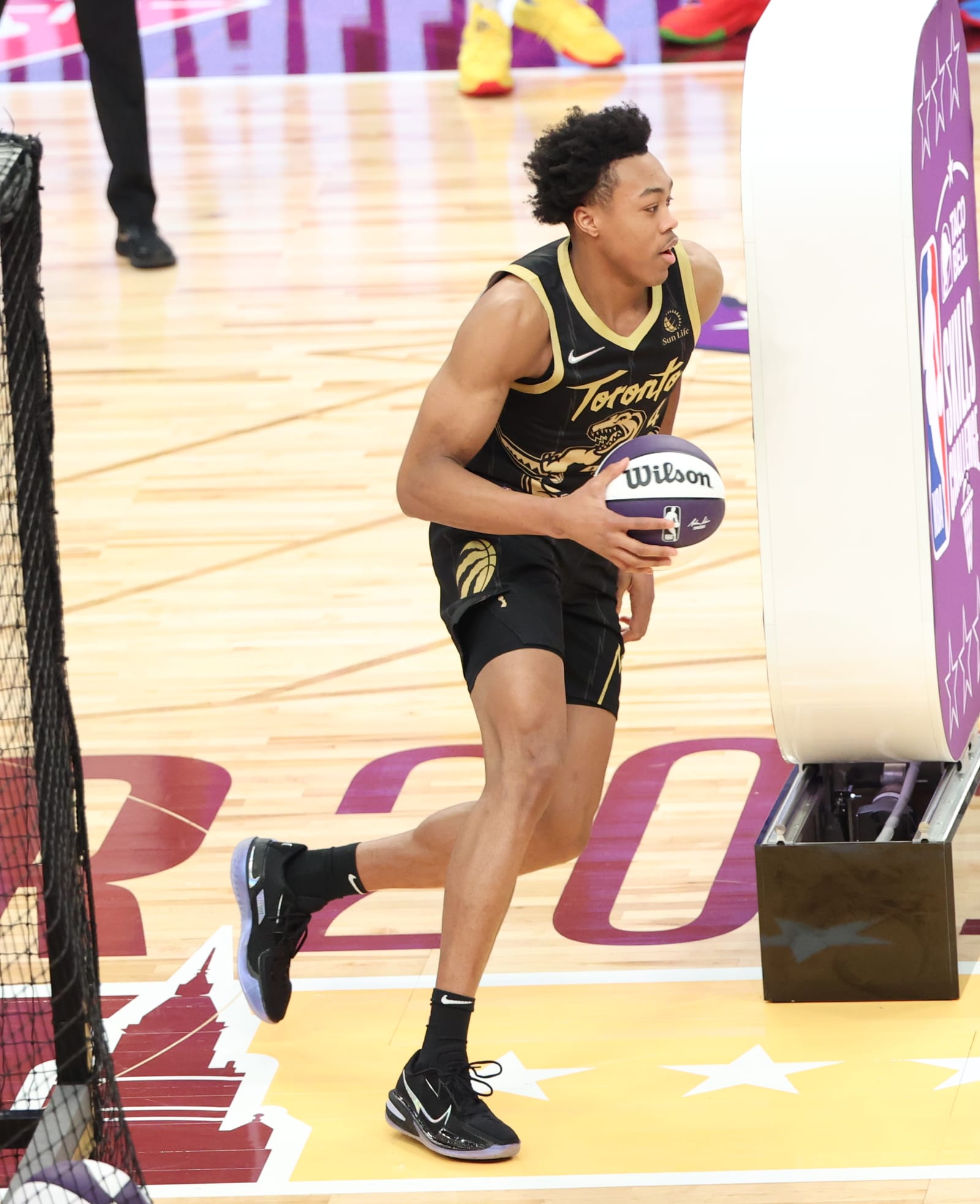 Cade Cunningham - Nike Zoom G.T. Cut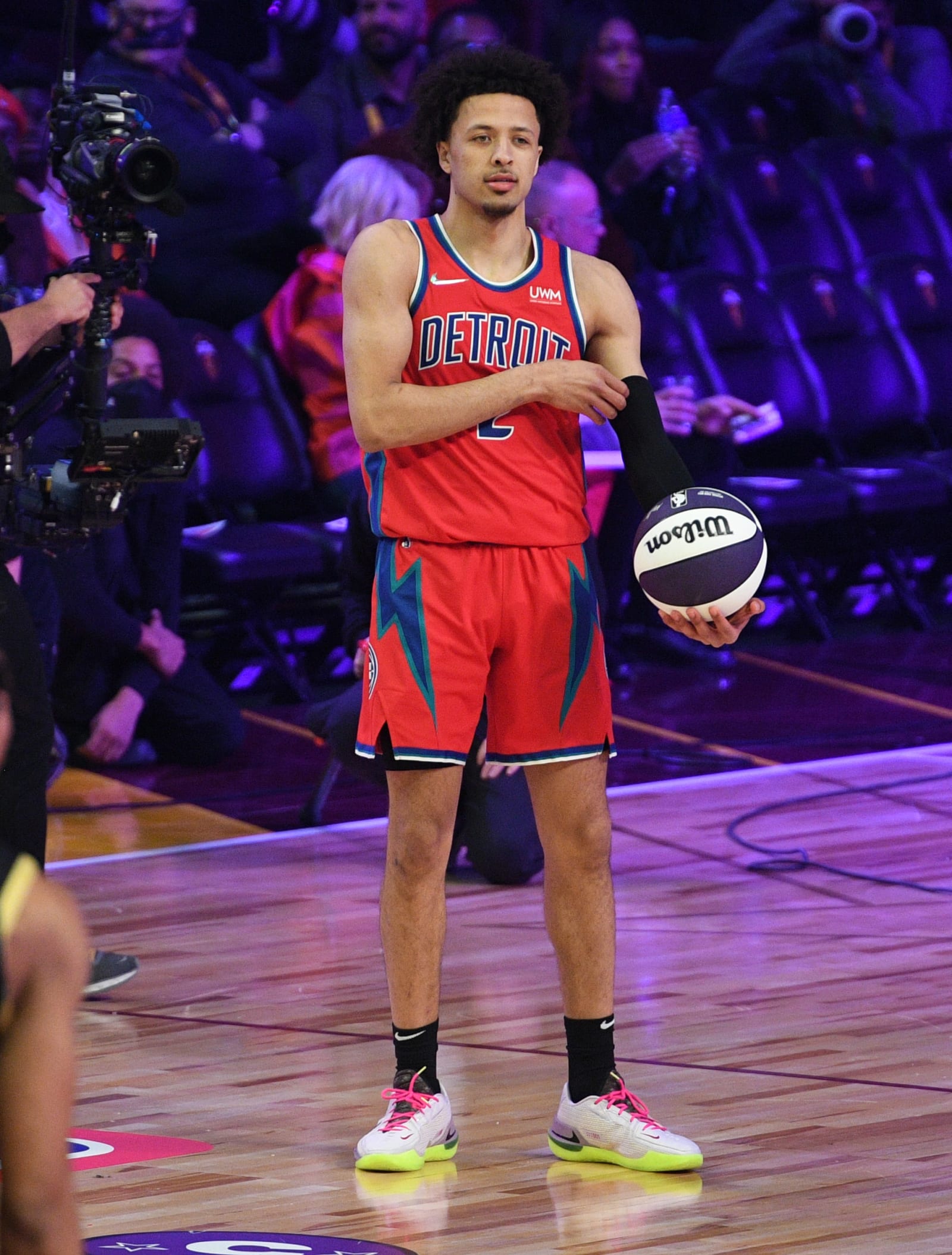 Darius Garland - Nike Kyrie Infinity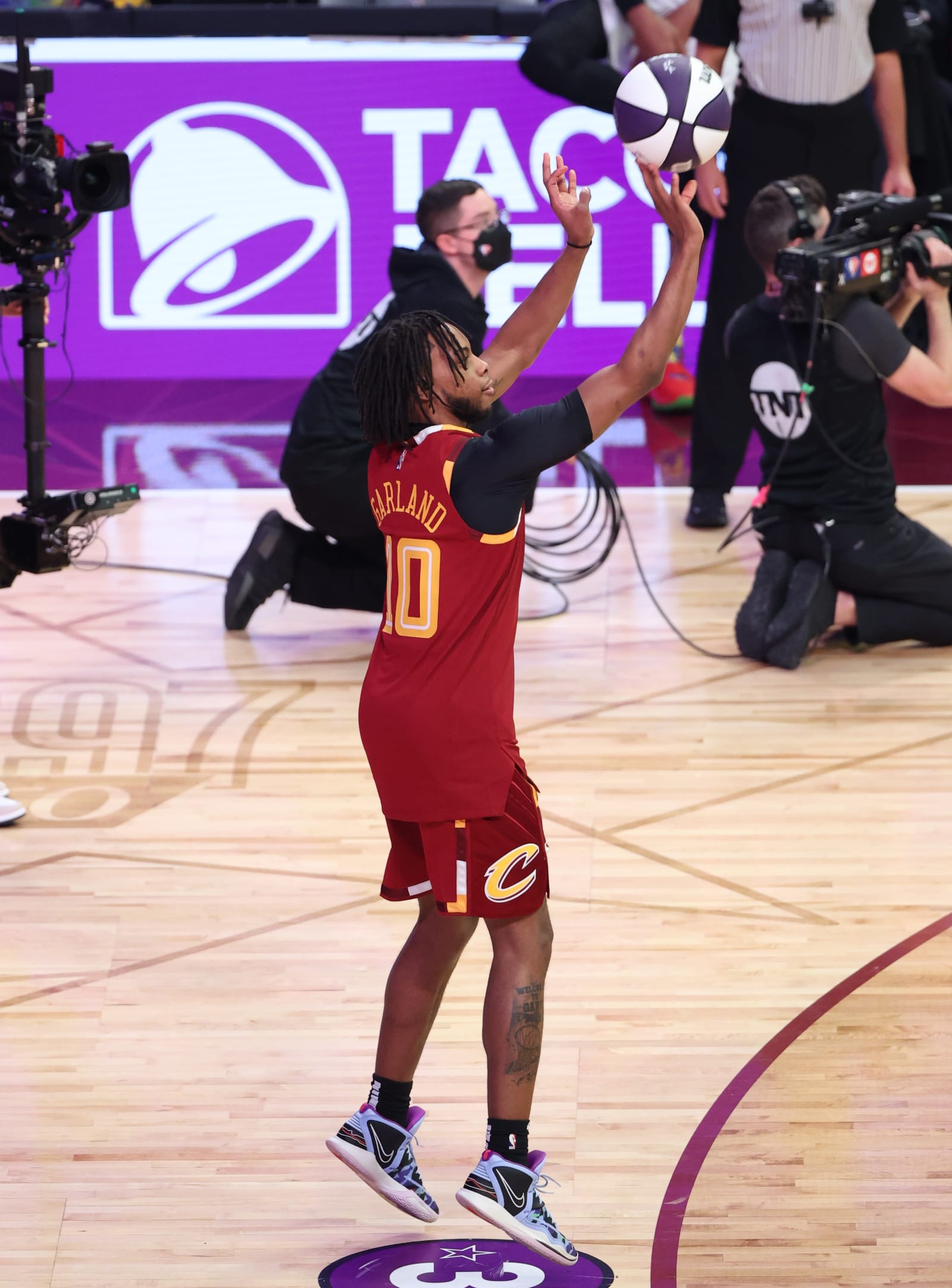 Josh Giddey - Nike Zoom KD 4 "NERF"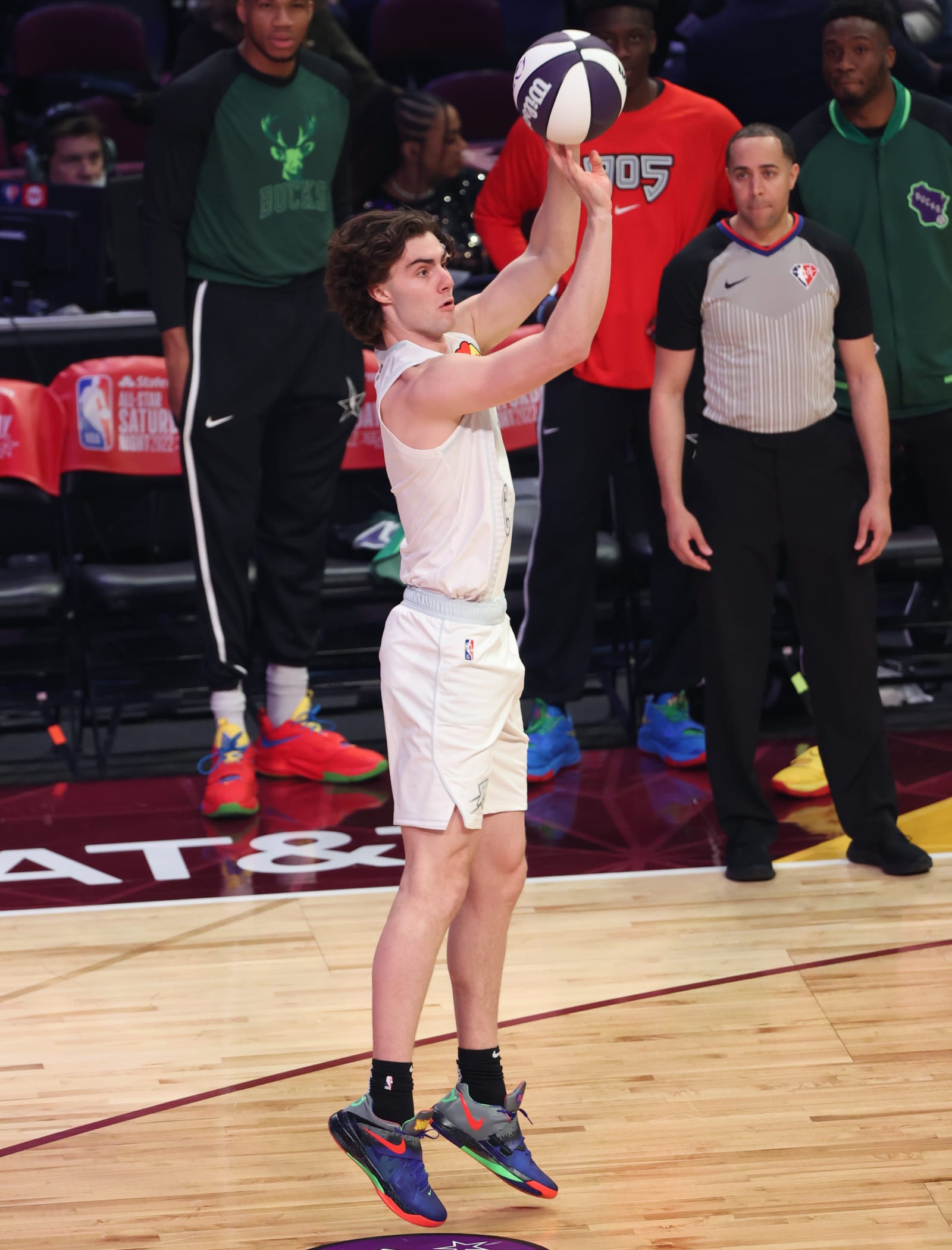 Evan Mobley - adidas Dame 8